How to Spice Up Your Love Life During Lockdown
Romantic relationships take time and effort. In the beginning, they are all sweet and exciting. With time, the initial exaltation slowly fades away. Luckily to you, the lockdown is the ideal chance to spice up your love life and bring on the excitement back. With the following tips, a little bit of hard work and patience, your love life will be back on track in no time.
Make an Effort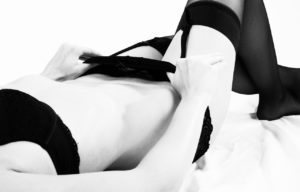 Just because you are in lockdown, it doesn't mean you should let yourself go. As much as wearing pajamas or sweatpants all day every day sounds tempting, it's far from attractive. If you want to keep the flame burning, you should always make an effort to look nice for your partner. Even when you are staying indoors most of the time. Although looks, personal hygiene, outfits, all sound superficial, they matter in a relationship. Going women's intimates online shopping and freshening up your style won't only improve your self-confidence but also enliven things in the bedroom. During the lockdown, you want to minimize turn-offs as much as possible. When you skip the grooming part of your daily routine, that is a major turnoff for your partner. For this reason, make sure your hygiene and personal appearance are always on point.
Spend Time Together

There are so many distractions all around us. We tend to stay glued to our phones for hours. Therefore, we miss out on important moments in our lives. Lack of time and distractions can put a strain on a romantic relationship as well. To prevent this from happening to you, you should spend as much time as you can with your lover. This means you should make the most out of that time, without any distractions. In most cases, scrolling through social media or texting while you are in someone's company is considered annoying, rude, and disrespectful. If you really want your relationship to work out, try focusing more on the two of you. You will be amazed at how much you can learn about your loved one if you just pay attention and listen carefully.
Don't Forget to Flirt
Before your relationship started, there has probably been a lot of flirting going on between the two of you. As time goes by, the chemistry and excitement slowly start to fade away. That is the main reason why relationships end. To spice things up, you have to not only bring back the flirting but also step up your flirting game. The easiest way to flirt is through texts or calls. Every time you talk, don't miss a chance to tease them and laugh flirtatiously. Also, now and then, you can complement one another. With these simple tricks, you will ignite the almost lost part and bring back the thrill into your relationship.
Surprise One Another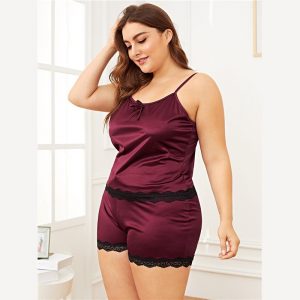 What most relationships, especially the long-term ones, are missing is the element of surprise. Chances are you and your partner have gotten to that point when you know each other well. Because of that and the lockdown, your relationship has become dull and ordinary. To freshen it up, you should find ways to surprise each other. If you are quarantining together, you can have a romantic candlelight dinner. It's a great opportunity for dressing up and imagining you are somewhere in the restaurant together. Also, you can surprise each other with gifts. For example, you can buy intimates online. The gift itself doesn't matter much. What matters is the attention and love your partner receives with this gesture.
Experiment Together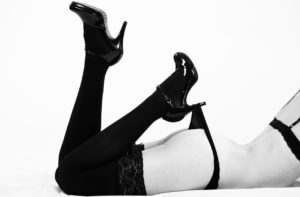 To relieve the monotony of your relationship, you can experiment and try some new things and activities. There must be something you have always wanted to try but never actually got to it or dared. Well, now is a good time to do it. Try something new from your wardrobe or buy some new intimates online. Try out something special or sexy and flaunt it. Talk to your loved one, agree on a particular activity, and give it a try. The experiment can go one of two ways. It can be a complete success and you will have the time of your life, or it can be a total failure. In that case, you can laugh it off and enjoy making sweet memories together.